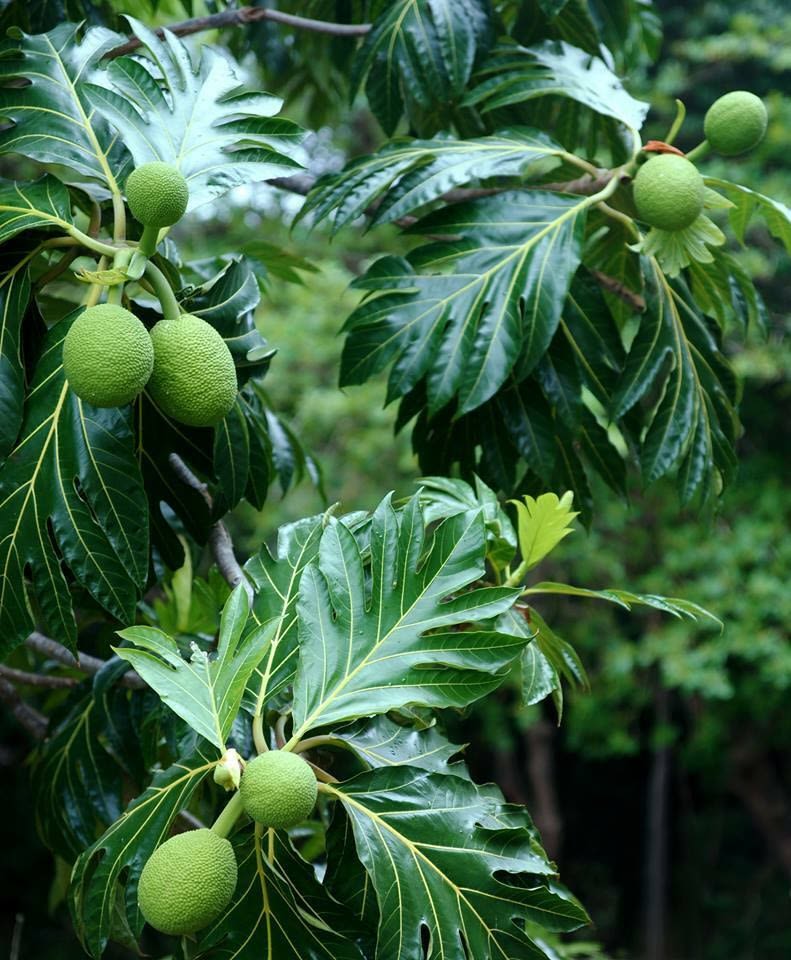 Moʻolelo: Helena Bakutis-Kekaula
Moʻolelo: Helena Bakutis-Kekaula
Mānaleo Series
These short clips of a native speakers on Ka Leo Hawaiʻi talking about their lives and practices are invaluable windows into our past, our language, and ourselves. Our mahalo kūhohonu goes out to Larry Kimura and Puakea Nogelmeier for their foresight in preserving the voices of these hulu kupuna.
Listen and read along:
1. Press play on the video below (ensure volume is up).
2. Scroll down and read along in the language of your choice.
3. Repeat as needed.
*Mobile users: Touch the video two times for the button on the upper left and minimize the window to listen and read at the same time.
Adele Keawe discusses methods for poi ʻulu
Larry Kimura: A ʻo ka ʻulu, he ʻokoʻa nō kona kuʻi ʻia ana?
Adele Keawe: A, ka ʻulu. Aʻo ʻia wau e kuʻu kupuna kāne me kuʻu kupunahine kēia ʻano o ka kuʻi ʻai i ka ʻulu, ʻokoʻa nō mai ke kalo mai.
A, ka ʻulu, ʻoki ʻoe i hapa a pale no hoʻi he mau ʻāpanapana lāʻau ma lalo i ʻole pipili a hoʻohuli i ke alo i lalo a hoʻonoho ʻoe i loko ā moʻa nō hoʻi. A ma ka hoʻonou hou ana i waena konu o ka ʻulu me ka nīʻau pʻulumi, he puka no hoʻi a hele pū, a puka i lalo, a ua moʻa. A wehe nō hoʻi, ninini i ka wai, a hoʻohuli i lalo, wela. A ʻihi no hoʻi ʻoe, ke ʻihi me ka pahi, a ʻihi ka ʻili o ka ʻulu, a pela nō no ka iho o loko.
A ʻelua ʻano e kuʻi ai i ka ʻulu. Kekahi poʻe, huli ke alo i lalo, e kuʻi ai i ka ʻulu. Kekahi poʻe huli i luna, ka ʻulu, e kuʻi i luna. Inā ʻoe e huli i lalo i luna, i lalo i luna, puʻupuʻu ʻana ka poi ʻulu. Inā ʻoe e huli i luna wale nō, (kēlā iho o loko) waiho ʻoe he puka, a kōmikōmi ʻoe e like me kēlā, pilipili ka ʻulu, then hiki iā ʻoe ke kuʻi like pū me ke kalo.
Unuhina (Translation):
LK: And breadfruit, does it have a different way of being pounded?
AK: Ah, breadfruit. I was taught by my grandfather and grandmother how to pound breadfruit, which is different than [pounding] kalo.
With breadfruit, you cut it in half then put some small pieces of wood on the bottom side so it doesn't stick, then turn it face down, set it up like that in there [and leave it] until it is cooked. When you shove a coconut midrib in the middle, poke a hole and push it through, and if it comes out the bottom, it's cooked. Open it up, pour out the water, and turn it face down while it's hot. Then you peel the skin off with a knife - peel the skin of the breadfruit and remove the core as well.
There are two ways to pound breadfruit. Some people turn it face down to pound it. Some people turn it up, to pound the breadfruit face up. If you flip it up and down, and up and down, the breadfruit poi will come out lumpy. If you just leave it face up (and remove the core), you create a well and then you gently press in and smash it like that and it's quite sticky, and you can begin to pound it like you would kalo.
He manaʻo na Helena:
Adele Keawe shares her steps in pouding ʻulu (breadfruit) in order to make smooth poi ʻulu. In comparison to kalo (taro), ʻulu is a lot more sticky, so our ancestors developed a different technique to pound it so that it would come out smooth. Surely lots of trial and error had taken place to perfect this technique. If you folks have an ʻulu tree growing in your backyard, I suggest you try this technique of making poi ʻulu. It may just be the smoothest poi ʻulu you ever make!
Na Helena Bakutis-Kekaula i palapala, unuhi, a kākau.
Na Hina Kneubuhl i hoʻoponopono a hoʻonohonoho.
Click here to access the full recording on Kaniʻāina.