Kakaʻe Kaleiheana
ʻAʻohe Uʻi Hele Wale o Kohala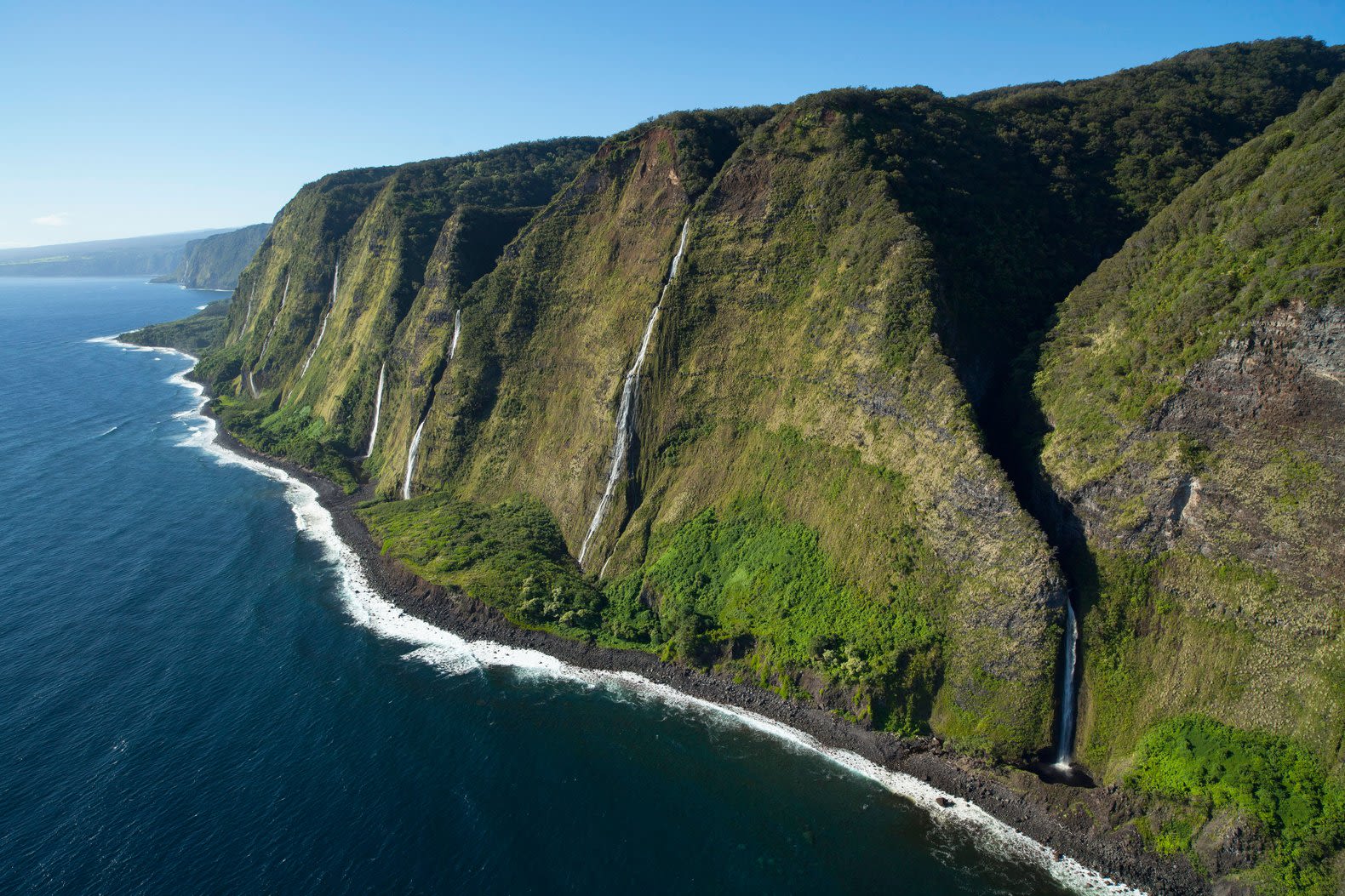 Moʻolelo: Helena Bakutis-Kekaula
Moʻolelo: Helena Bakutis-Kekaula
Mānaleo Series
These short clips of a native speakers on Ka Leo Hawaiʻi talking about their lives and practices are invaluable windows into our past, our language, and ourselves. Our mahalo kūhohonu goes out to Larry Kimura and Puakea Nogelmeier for their foresight in preserving the voices of these hulu kupuna.
Listen and read along:
1. Press play on the video below (ensure volume is up).
2. Scroll down and read along in the language of your choice.
3. Repeat as needed.
*Mobile users: Touch the video two times for the button on the upper left and minimize the window to listen and read at the same time.
Abigail Kakaʻe Kaleiheana explains her understanding of this ʻōlelo noʻeau.
LK: A pehea kēia ʻōlelo noʻeau, ʻaʻohe, ʻaʻohe uʻi…
KK: Hele wale o Kohala.
LK: Hele wale o Kohala.
KK: ʻAe, kēlā ʻōlelo, he ʻōlelo kēlā no ka poʻe kūpuna e aʻo aku ai kāu moʻopuna. Pehea lā kou uʻi? Hele nō me ka lako, hele nō me ke ō, hele no me ka ʻaʻahu. Hele no a kahi e kipa ai, he ʻai nō kau, he iʻa, ʻaʻohe he hemahema ka hele ʻana. He kapa nō. ʻO ia ka mea i ʻōlelo ʻia ai "ʻAʻohe uʻi hele wale o Kohala."
LK: ʻAe
KK: Hele nō me ka ʻopeʻope.
LK: ʻAe. ʻO ia ka hoʻopuka ʻana.
KK: Inā ʻoe nānā ʻeā, maikaʻi maoli nō kēlā aʻo.
LK: ʻAe, maikaʻi nō kēlā aʻo.
KK: No ka mea hele aku ʻoe, ʻaʻole paha he maopopo kēia poʻe e hele aku ana ʻoe, a ua nui ʻino paha ka poʻe i hele aku. ʻO kou hele ʻana aku, ʻaʻahe ʻoe maopopo ʻia. ʻAʻohe lawa ka meaʻai. ʻAʻohe lawa ke kapa e moe ai. Auē. Auē ka pilikia ē!
LK: ʻĒ.
KK: No laila ʻaʻo ke kupuna, "E, ʻauhea ʻoe ka moʻopuna, ʻaʻohe uʻi hele wale o Kohala. Hele no me kahi kapa. Hele nō me kahi ō. He ō, ʻo ke ola kēlā.
LK: Ke ola.
KK: ʻĒ. I ola ai ʻoe. No laila ʻo ia ihola nā ʻōlelo nani a ko kākou poʻe kūpuna.
LK: ʻAe, nani nō.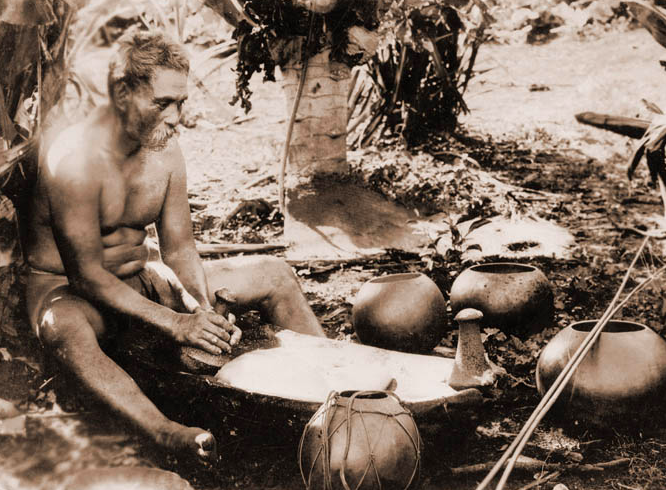 Unihuna (Translation): 
LK: And what about this saying, no, no youth… 
KK: ...of Kohala goes unprepared.
LK: ...of Kohala goes unprepared.
KK: Yes, that saying is a saying that grandparents teach their grandchildren. How is your young one? / How prepared are you?  Go with the things you'll need, go with food provisions, go with clothing. When you get to where you're visiting, you have poi and fish, and you aren't going without the things you need. You have a blanket. That is why people use the saying "No youth of Kohala goes unprepared."
LK: Yes
KK: Go with your bundle of things.
LK: Yes. That is the saying.
KK: If you think about it, that's a good teaching.
LK: Indeed, that is a good teaching.
KK: Because when you go visit someone, those people might not know you're coming, and maybe there are lots of people visiting. Your attendance was unknown to them. [Then] there isnʻt enough food. There aren't enough blankets for sleeping. Oh, no. What trouble you'd be in!
LK: Yes.
KK: So grandparents advise, "Listen here, grandchild, no youth of Kohala goes unprepared. Go with a blanket. Go with some rations. Rations, that's what you survive on.
LK: Survival food.
KK: Yes, for you to survive on. Those are the beautiful and wise sayings of our grandparents.
LK: Yes, beautiful indeed.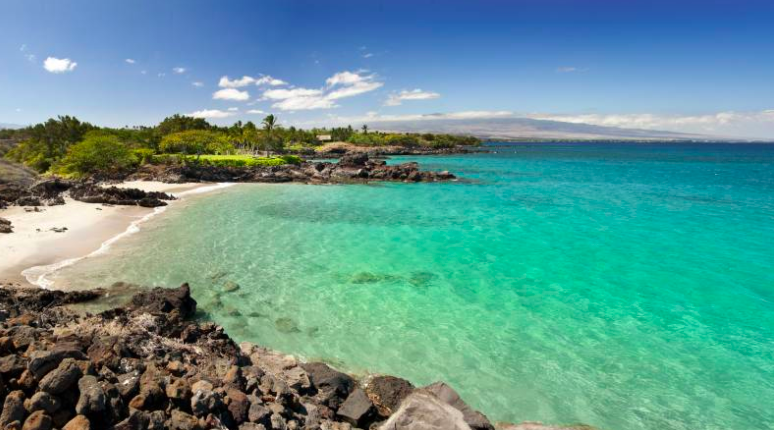 He manaʻo na Helena
Kakaʻe Kaleiheana shares one of the many wise sayings that grandparents would teach grandchildren. Kūpuna wanted their moʻopuna to uphold this gesture of aloha everywhere and with everyone they visited. It could be some food, a blanket to sleep with, or even a helping hand.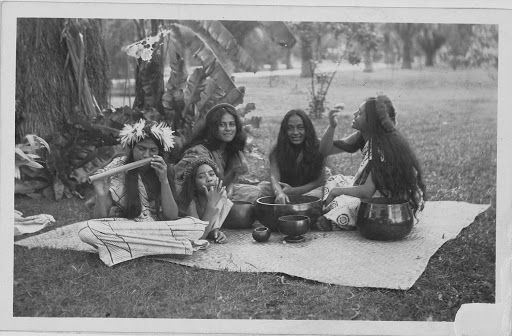 When visiting someone, it is custom to share your aloha as they are sharing their aloha with you. It is an exchange of aloha towards one another, a reciprocal relationship. If you come empty-handed, auē, you may become a burden (especially if you go unannounced). You may make the relationship seem one-sided. When your own needs covered and you have things to gift or share, you are upholding the loina (customs, codes) of being a guest.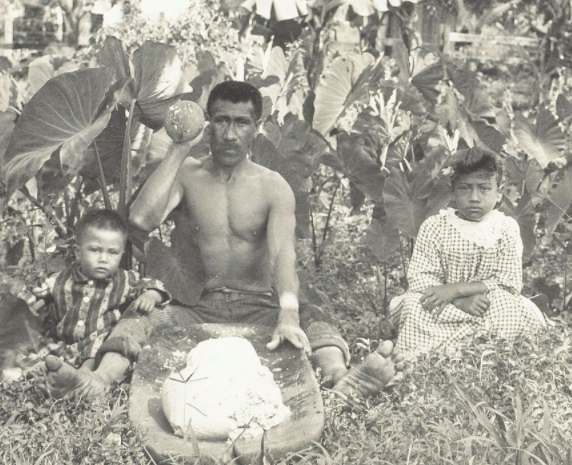 Na Helena Bakutis-Kekaula i palapala, unuhi, a kākau. Na Hina Kneubuhl i hoʻoponopono a hoʻonohonoho.
Click here to access the full recording on Kaniʻāina.