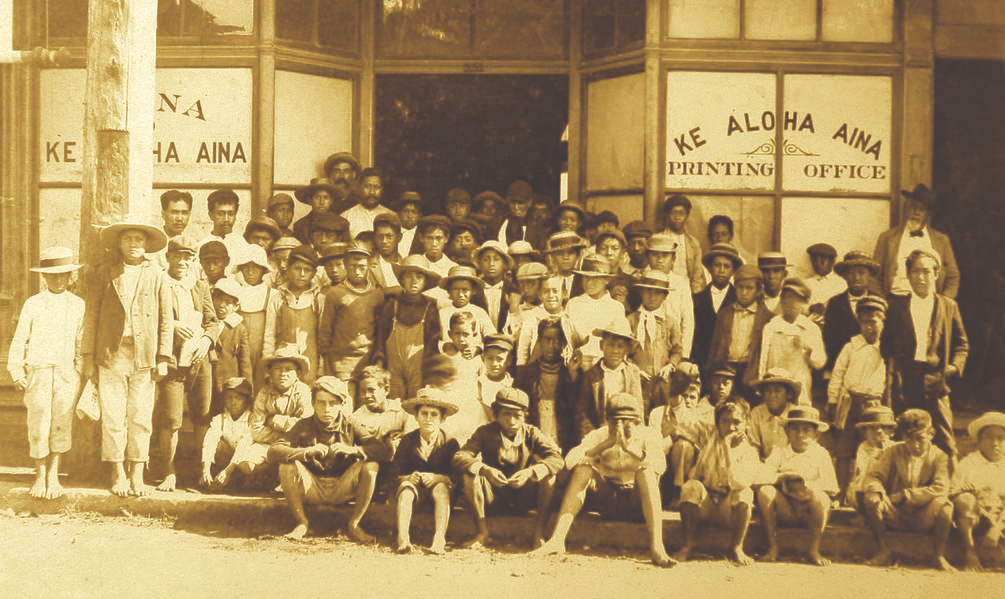 Stories from the Hawaiian-Language Newspapers
For the second week in Ka Mahina O Ka ʻŌlelo Hawaiʻi 2020, we featured stories from the Hawaiian-Language newspapers by various writers that are loosely related to children and family. Enjoy this selection of kūpuna writings!
*Click on a title below to see the original moʻolelo nūpepa
"Cut the navel string at the seventh segment or section, meaning seven inches" is the advice given in this short but fascinating article, so that children would not grow up to have stomachs that didn't hold onto nourishment and were quick to become hungry. It also says the piko of aliʻi were cut at nine inches. Read about other fascinating practices done at the birth of babies in this wonderful and short moʻolelo nūpepa.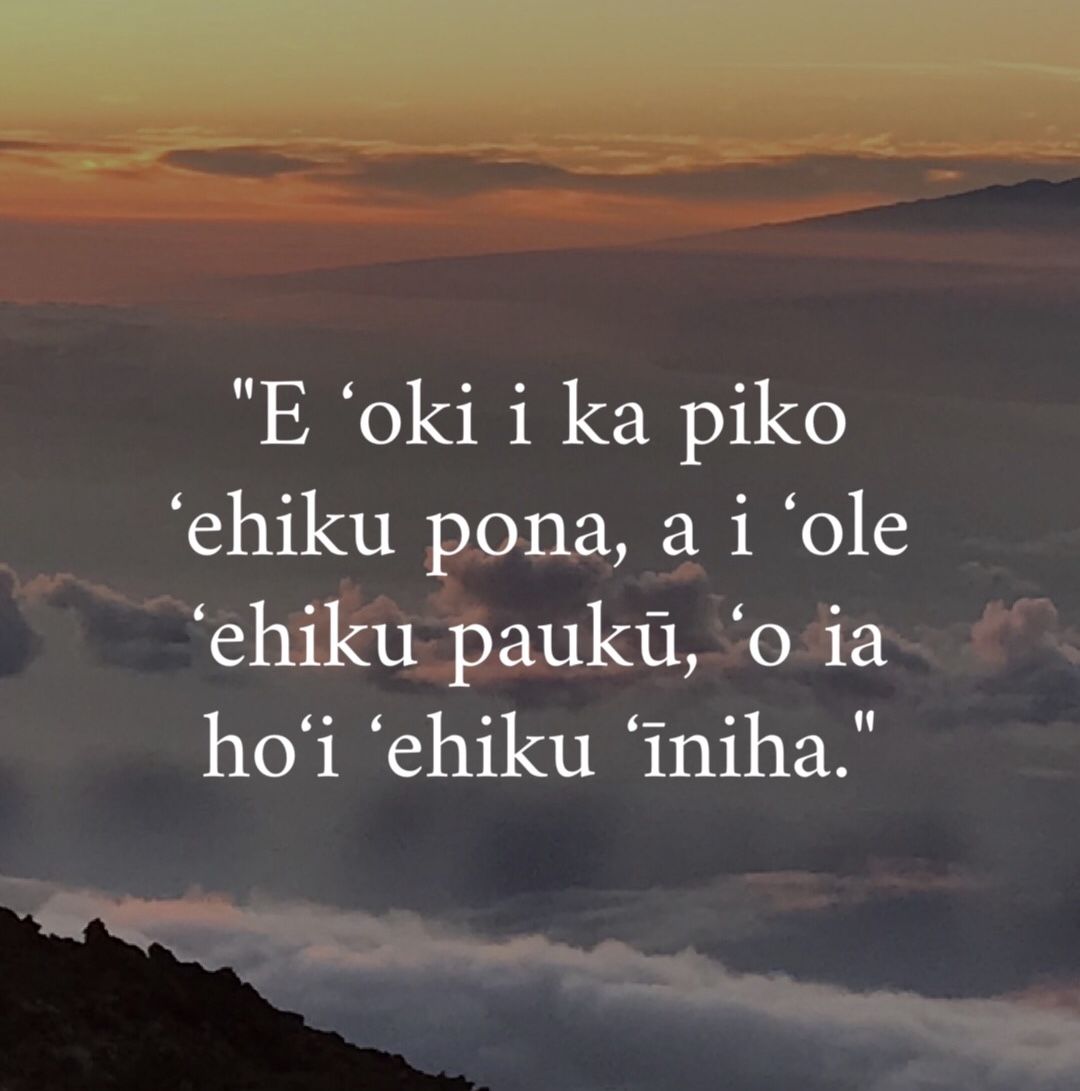 Did you know Victoria Kamāmalu cared for foster children? This short newspaper passage from June 1856 talks about a school show where these orphans Kamāmalu had taken in and began educating were showing off their talents in singing and reading English.
Papakanēnē was the home of Mataio Kekūanaoʻa, Kamāmalu's father who was the President of the Board of Education for years. It appears that Kamāmalu followed in his footsteps. The generous aloha that many aliʻi were famous for was alive and well in Kamāmalu, who took in these children and helped them to learn. [*Scroll down about half way on the linked page and look for the words "Ma ka Poʻahā iho nei".]
"No ka makua ke aloha huʻihuʻi, no ka wahine ke aloha welawela" Cool love expressed in words is for a parent. Hot love felt in the body is for a woman. These are the words of Ephraim Kanoe, a man from Hawaiʻi Island who contracted leprosy and was taken from his family and sent to Kalawao, Molokai.
Our themes in this celebration of ʻōlelo Hawaiʻi are keiki and ʻohana, and we acknowledge with aloha all those who were torn from their families, many of them as children, and forced to live away. Their stories fill the newspapers and reading them gives us insight into and compassion for what they experienced.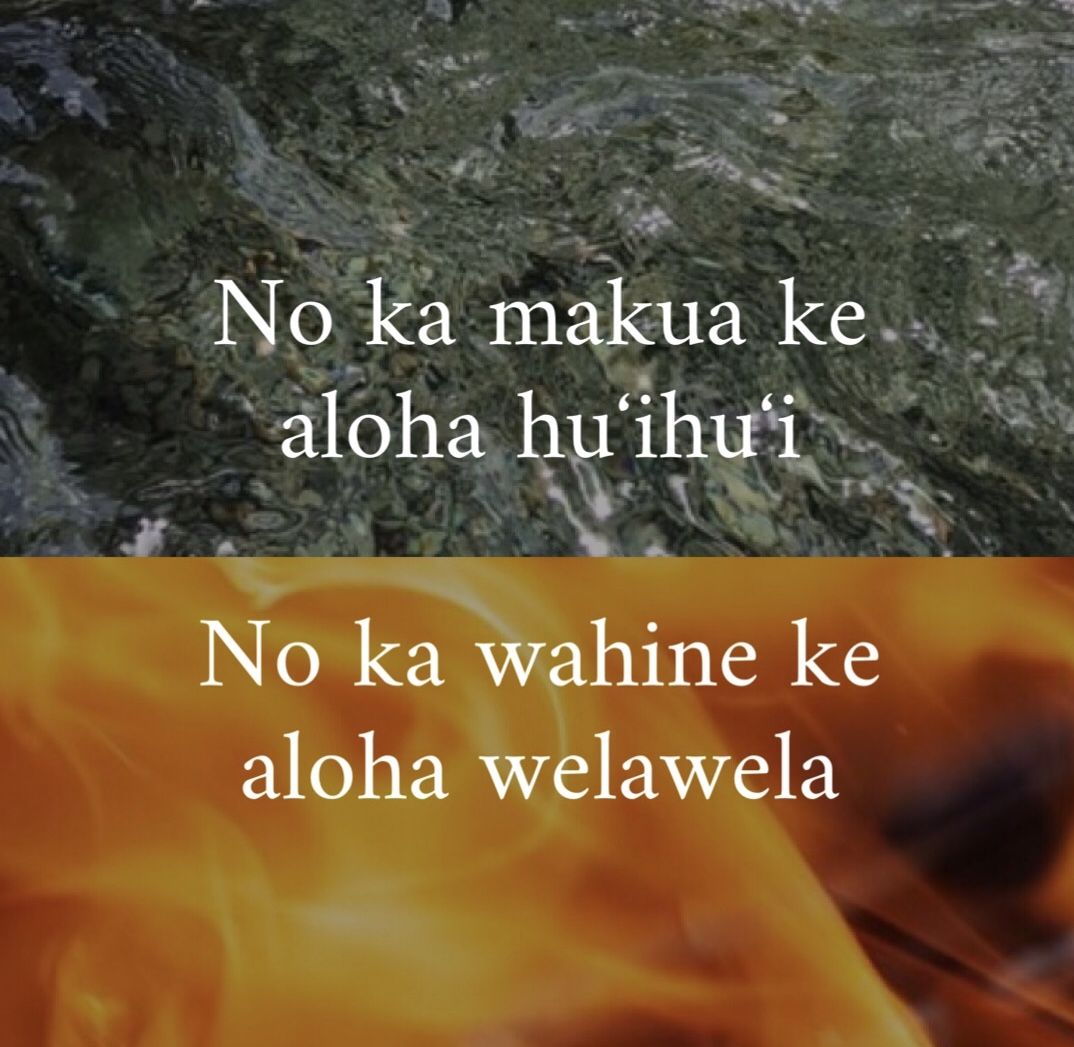 On July 31, 1867, Ka Lā Hoʻihoʻi Ea (Restoration Day), Keohokālole went to the newly refurbished Catholic church in Wailuku and gave a speech to the students of an English school that was celebrating its first year of instruction. Her speech included many important and inspiring things, but it was the part about mothers where she really told it like it is.
She was highly qualified to speak on the subject after bearing ten children to Caesar Kapaʻakea, a very large number for aliʻi during that time. Their children included Kalākaua and Liliʻuokalani, Hawaiʻi's last two reigning monarchs. We love the detail she shares about the joys of carrying, birthing, and raising children. Shout out to all the mothers out there, the ones who brith the next generation, the center of the ʻohana.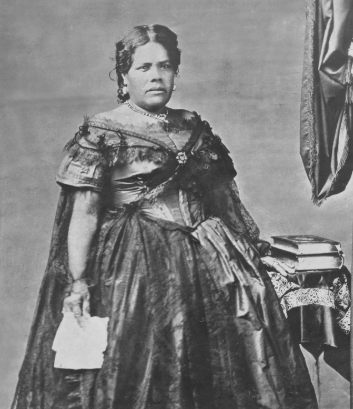 Yep, nāʻuke ʻuku, that's how you say "pick out ukus" in Hawaiian (actually, no "s" is needed on any Hawaiian word to indicate more than one). Laugh if you like, but all us mākua know that nāʻuke ʻuku just comes with the parenthood package. This article is actually where I first learned this term and is also a beautiful example of a father coming to the defense of his daughter (go dads!).
Julia Kahāʻulelio passed away while her father,  ʻAuwae Kahuna, was on Maui. Because he was gone, he had no control over the handling of her body. When a newspaper printed some insulting statements saying her bones did not belong near those of Lunalilo, her father could not sit idly by. He wrote back outlining their genealogy and exactly why she belonged there.
The quote in the pic above was his big paʻi (slap) to the smack talkers at the end of his piece, as the duties he enumerates were extremely important jobs that only certain people could do and, as he says, were obviously not the purview of the people slinging insults at his daughter.
Tonight we celebrate the love people have for their mothers by looking at a kanikau (a mele of mourning) for someone who lost their mother. He Kanikau No Pililua has the classic form of this genre. Its simple, but elegant language is encouraging for us aspiring haku mele.
It has all the main ingredients we know make up a good kanikau: Heartfelt expressions of aloha (in its MANY forms), the winds and rains of the places the deceased was from and/or lived in, descriptions of their character, the nature of the relationship between them and the composer, and musings about where their spirit might go and what it might see as it leaves this earthly plane.
It isn't too long and it isn't too short. It doesn't venture towards laundry list (some do), nor does it put on any airs. It's everyday folk celebrating a beloved mother and wife with a poetic sendoff to be proud of. E ō mai e ka ua Pilipāpōhaku!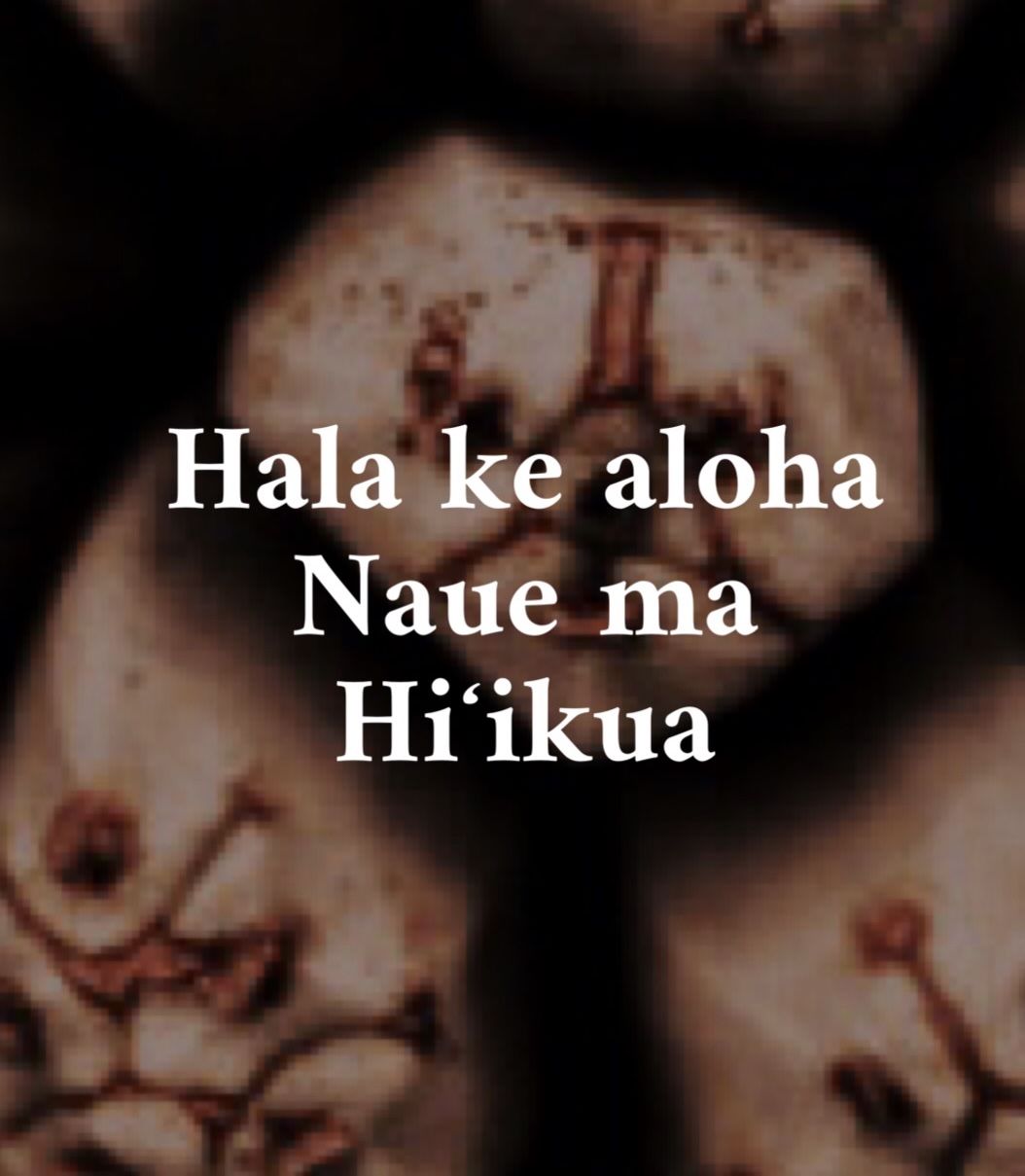 We wrap up this week of moʻolelo nūpepa with new life: birth announcements. These are always so sweet and quite important when we think of how many kanaka ʻōiwi were alive in the 1880s. The population had been halved at least once by then, as foreign diseases took their unceasing toll. Thus, each birth during that time was celebrated (along with first birthdays - see the last image) and publishing them must have also had a powerful psychological impact on Hawaiians at the time.
The language in these announcements is always flowery - pun intended. I'd have some cash if I had a dollar for every "ʻōpuʻu loke" (rosebud) that had mōhala (bloom) from the pūhaka (loins) of her/his makuahine (mother) and was mōhāhā maikaʻi (well-developed/filled-out) and nepunepu (chubby).