Mānaleo
A curated selection of native speaker clips
from this year's guest DJs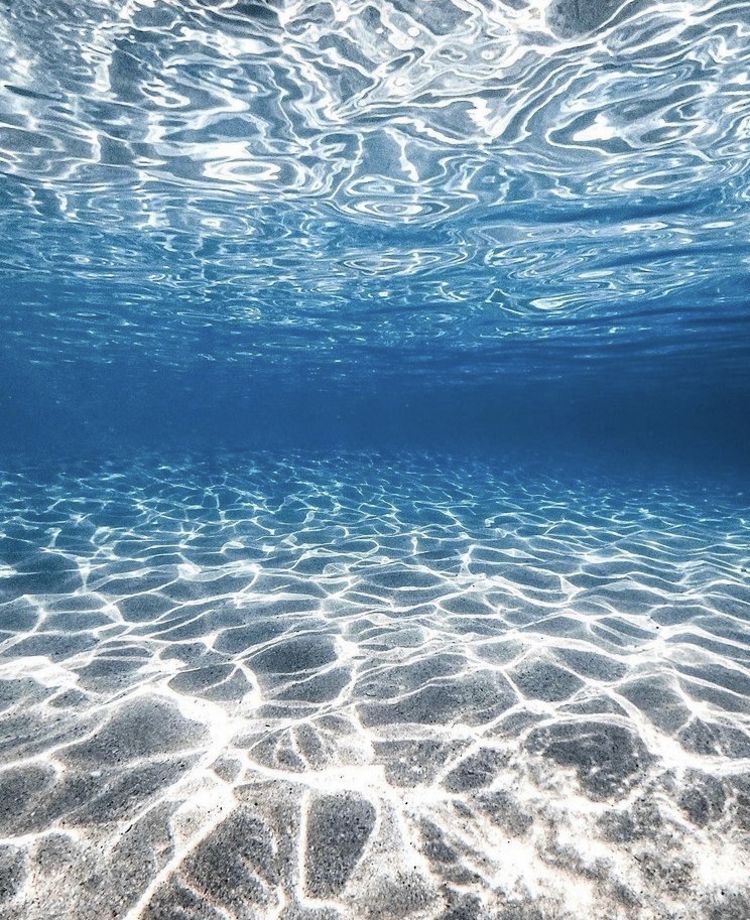 I kēia makahiki, ua hoʻonui aʻe mākou i ka pōʻai aloha ʻōlelo a kono akula i ko mākou hoa a me kekahi lālā ʻohana nō hoʻi e koho i nā poke leo e hoʻolele ʻia a e hoʻolilo ʻia aku i mau haʻawina no ke aʻo ʻōlelo ʻana. No laila, na lāua nō kēia mau pūʻolo nani i wae aku a hoʻomākaukau iho, a ke ʻālana ʻia aʻe nei i ka lāhui me ke aloha. E ʻike ʻia ko lāua mau moʻolelo ma lalo iho nei.
This year we invited two guest DJs to lead the Mānaleo Series: Kalikoaloha Martin, fellow translator and kumu ʻōlelo Hawaiʻi, and Helena Bakutis-Kekaula, a member of the Kealopiko ʻohana. They chose the audio clips to be shared and developed into language learning resources. These beautiful selections have been curated and prepared by them, and are offered here to the people with their aloha. See their bios below.
Featured Mānaleo - Click on a title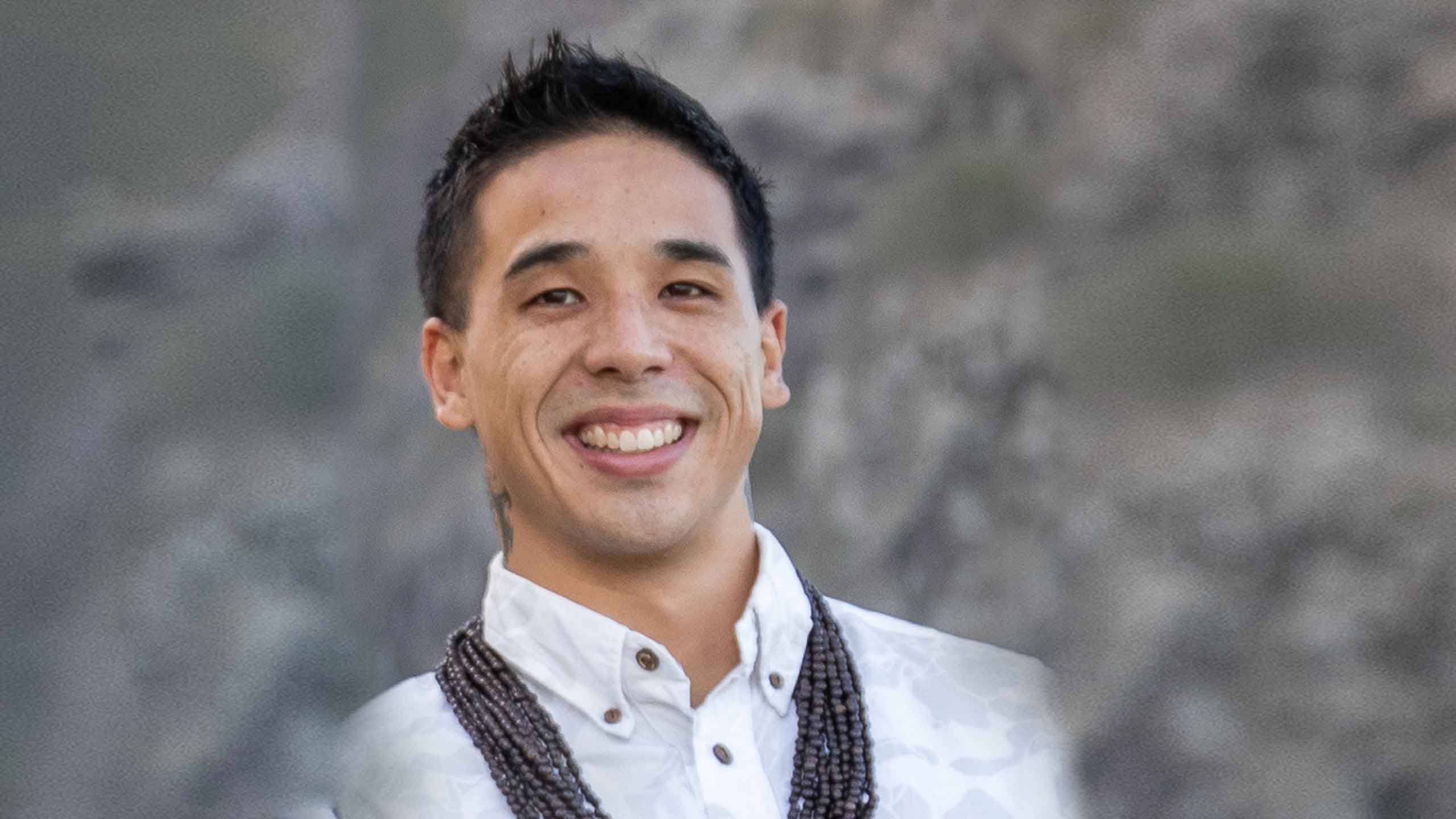 Kalikoaloha Martin has an MA in Hawaiian language and has recently entered the Ph.D program in Political Science at UH Mānoa where he is also an instructor at Kawaihuelani. He was a Research Specialist with Awaiaulu from 2014-2019 and is now a translator in training there. He passionately dedicates his time to the study of Hawaiian language, history, hula and his wahine, Makana.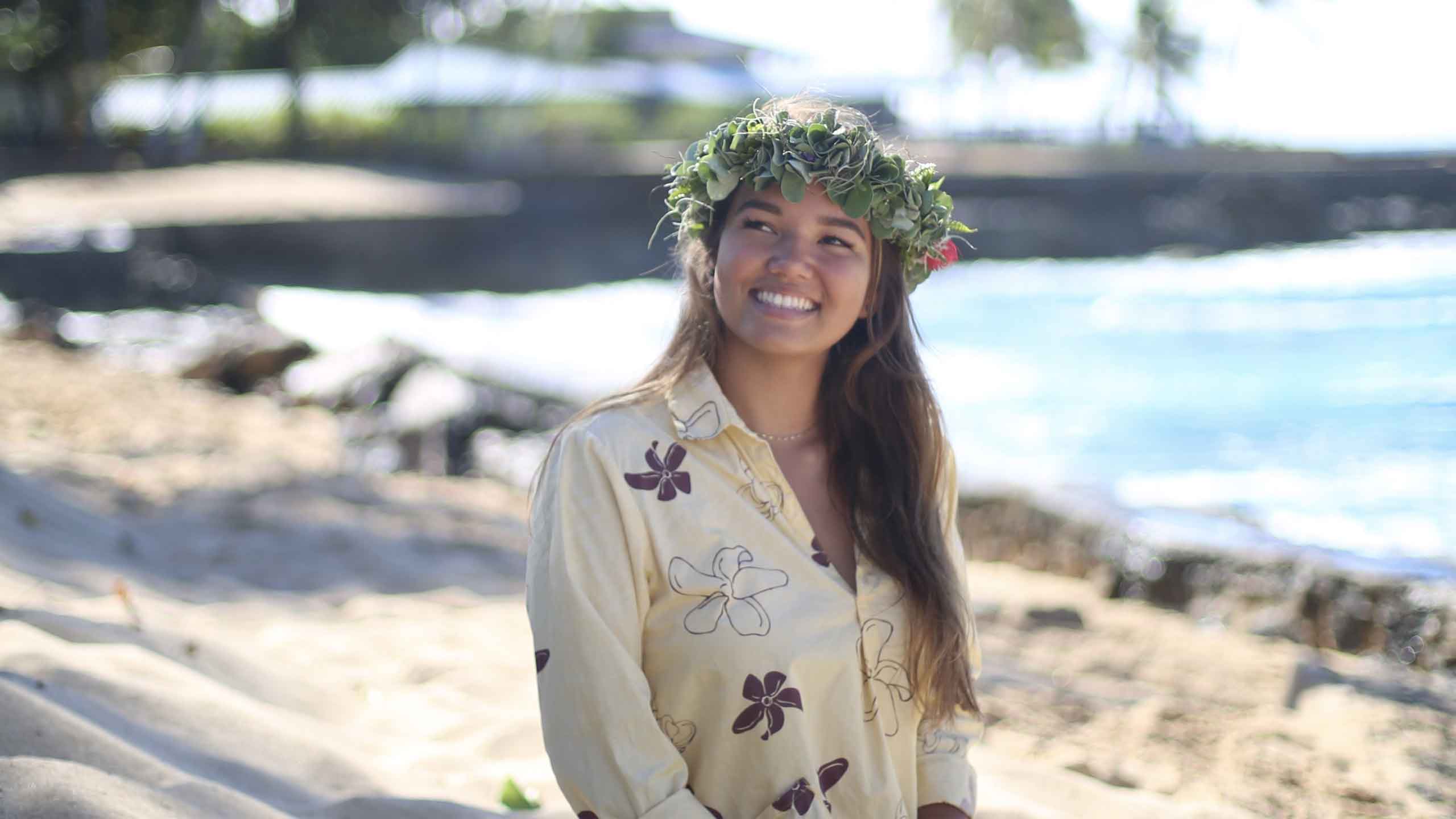 Helena Bakutis-Kekaula began her language-learning journey at Pūnana Leo o Waiʻanae and continued at Ke Kula Kaiapuni o Ānuenue. She graduated from Waiʻanae High School, then went on to receive her associates degree in Hawaiian Studies before continuing on to her current BA program in ʻIke Hawaiʻi at Kamakakūokalani Center for Hawaiian Studies. She was pulled into the family business in 2019 where she began serving our loyal customers at the Kealopiko Shop. She even helps produce some of Kealopiko's handmade products from home. In her free time, Helena enjoys surfing, paddling and dancing hula with friends and family.
Ke mahalo nui aku nei mākou iā ia, i kona komo ʻana mai i loko o kēia papahana mānaleo i kēia makahiki. Nani ka holomua o kahi keiki kaiapuni!